How to maintain luxury bags? luxuryovo talk series 01
2020-08-06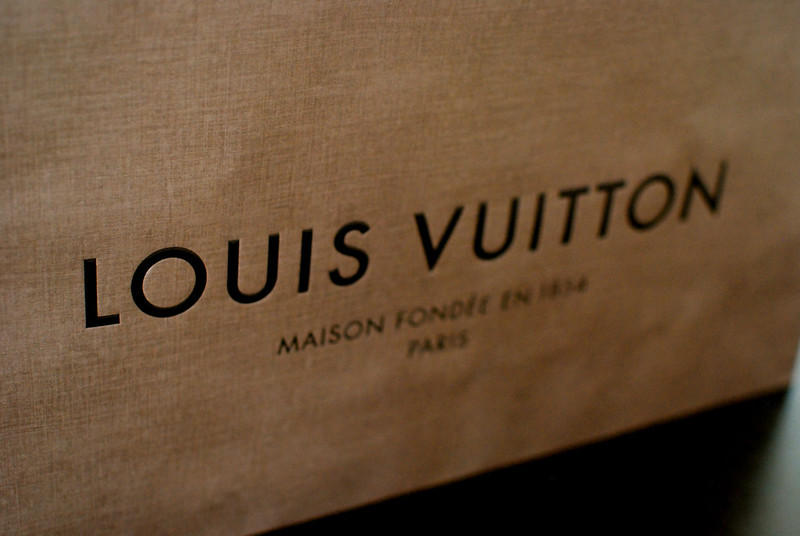 Louis Vuitton series of products, we all have a common love, we know you are also! We get questions all the time about how best to take care of our Louis Vuitton bags, especially canvas bags with leather upholstery.
So we did some research for you and found the ideal care guidelines to keep your items as pretty as possible.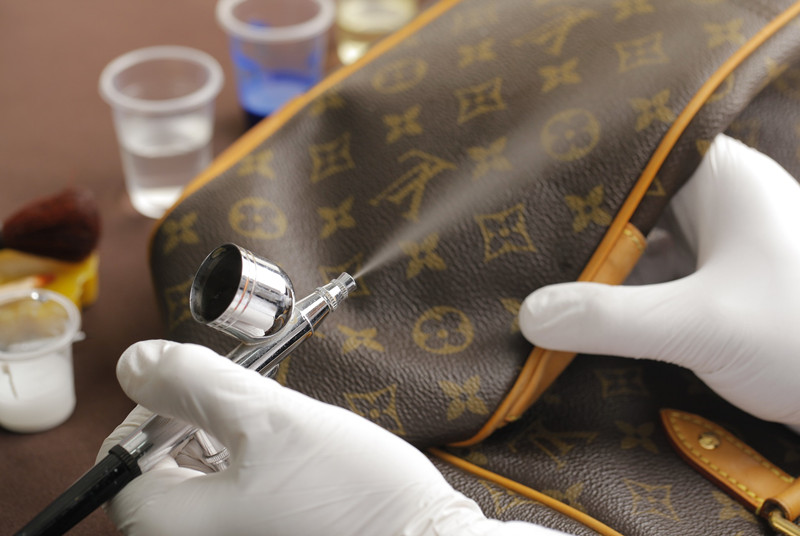 1.

Louis Vuitton bags

have canvas that is quite durable, which is why they can keep well, because they are also classic products.
Canvas material maintenance: Canvas is (almost) waterproof, so you stay dry and don't get wet in the rain.
How to maintain the canvas material: For stains, we recommend using a wet cloth to gently remove the stain. After that, dry them with a dry cloth.
If the stain cannot be removed, it is recommended that you use a mild damp cloth and soap. Then, dry the bag with a sterile cloth. At all costs, do not use leather creams, detergents or chemicals on canvas as they can damage the substance.
2. The Leather upholster of

Louis Vuitton handbags

is made of Vachetta leather, which can be a premium, untreated, unprotected cowhide that looks as soft as butter. The leather is light in colour on the new luggage. As time goes on, the color darkens, which is what we call greenness. Each tote bag has its own unique luster, and because the leather is not treated, stains and marks will appear over time. It is important to take care of the leather in order to prevent it from coloring too quickly or irregularly. Clean the hem with alcohol-free baby wipes or wet cloth and use colorless, waxless leather lotions on a regular basis. This prevents the leather from drying out and cracking.
Note: Using chemicals and detergents, such as saddle soap, can dry the material and cause cracks in the leather.
3. When you're not using a bag, be sure to keep it in a dust bag. Never put a

Louis Vuitton bag

in a plastic bag because the leather will breathe. Also, make sure your bag is not stored near a heat source, which can also dry out the bag.
If you have any questions and answers about better maintenance, please do not hesitate to contact us! Vachetta leather from

Louis Vuitton

is perfect for the moment, so keep looking after your bag and don't forget to buy vintage!
Click here to see more of

Louis Vuitton's

collection.

Luxuryovo
Newsletter Subscription
Common Problem
Contact Us
Join our community